Chinese outbound tourists in 2014 exceeded 100 million!
In 2003, Chinese outbound tourists reached 97.3 million. Chinese tourism consumption up to 120 billion US dollars, ranking first in the world. About 80% of Chinese Internet users search for information using Baidu Travel, over 96,470,000 inquiries monthly.
Using this powerful information platform to promote is the best choice to attract Chinese consumers!
Ivyou officially launched on April 28, 2011, it is Baidu's tourist information service platform community. With Baidu large search and technology platform, we have won the leading position in the industry on obtaining users information and data, making large-scale scientific research.
Products covered PC, mobile browser, mobile app, tablet app and other platform. Comfort traveller needs in any time.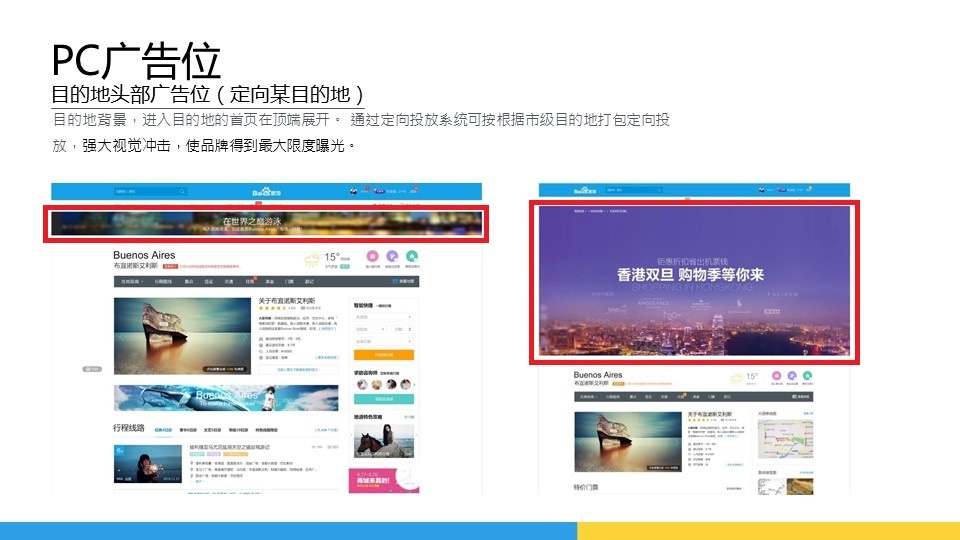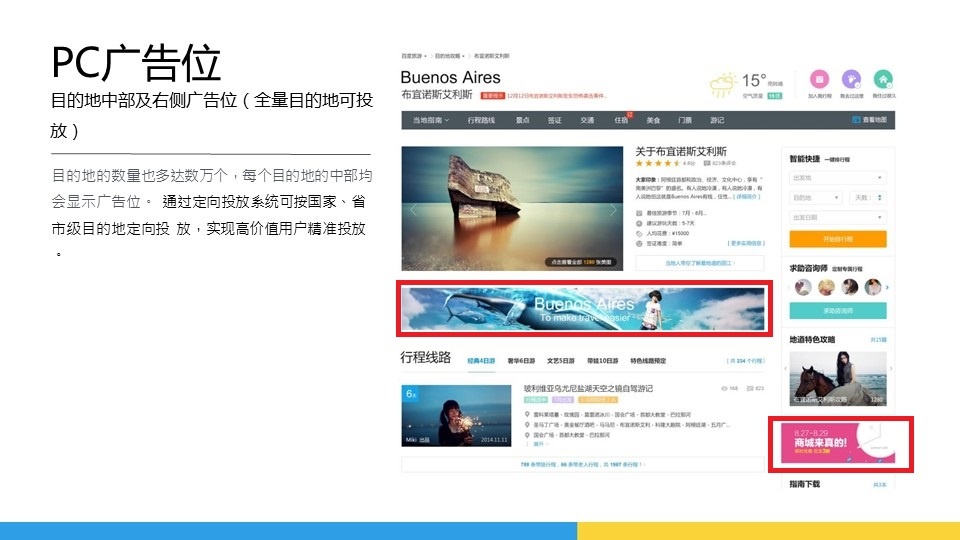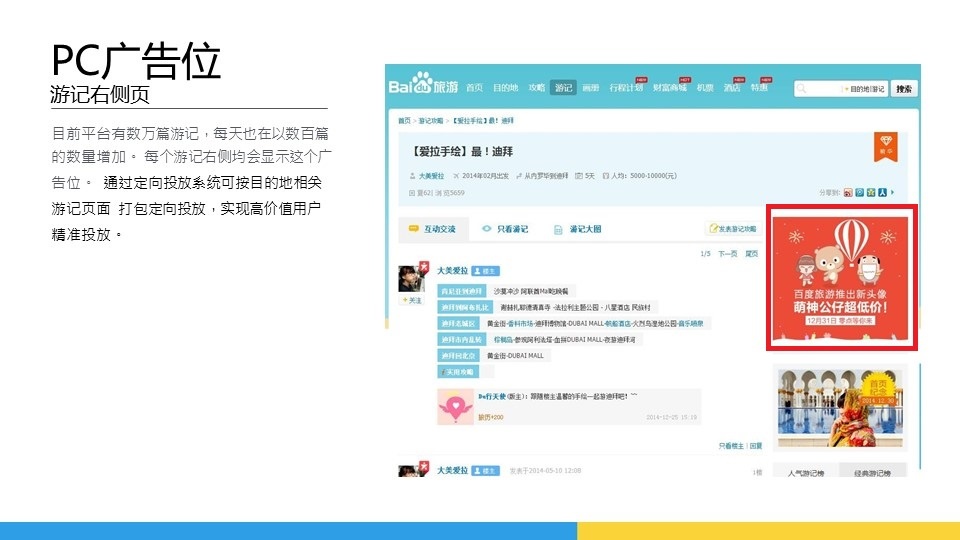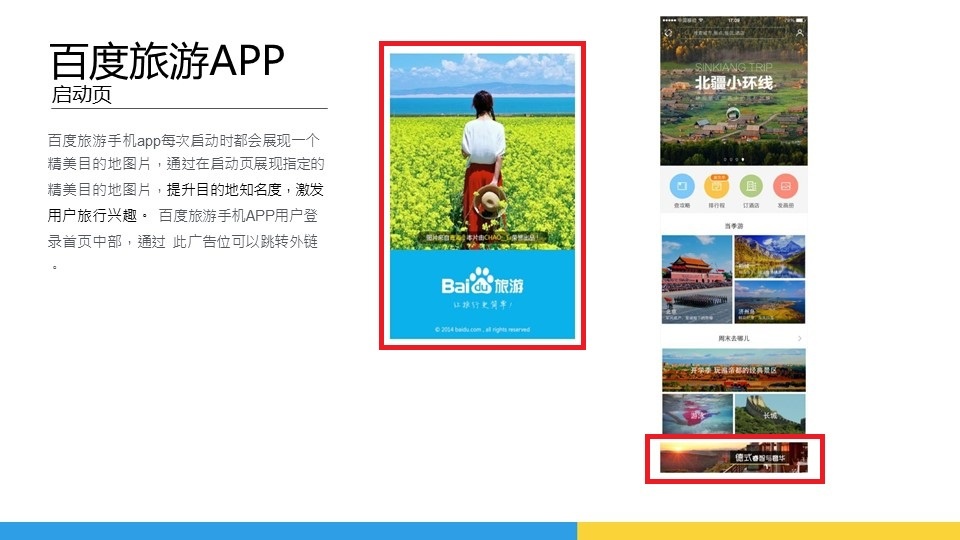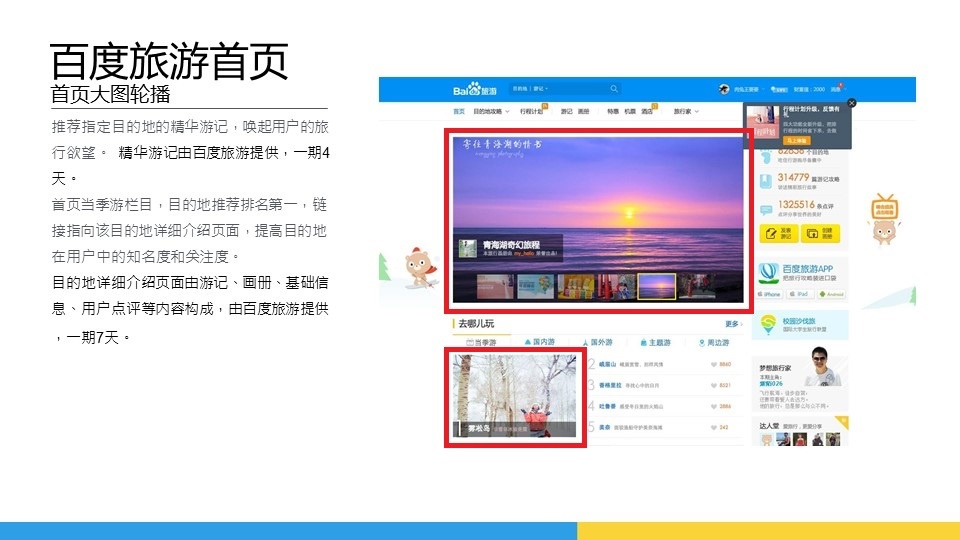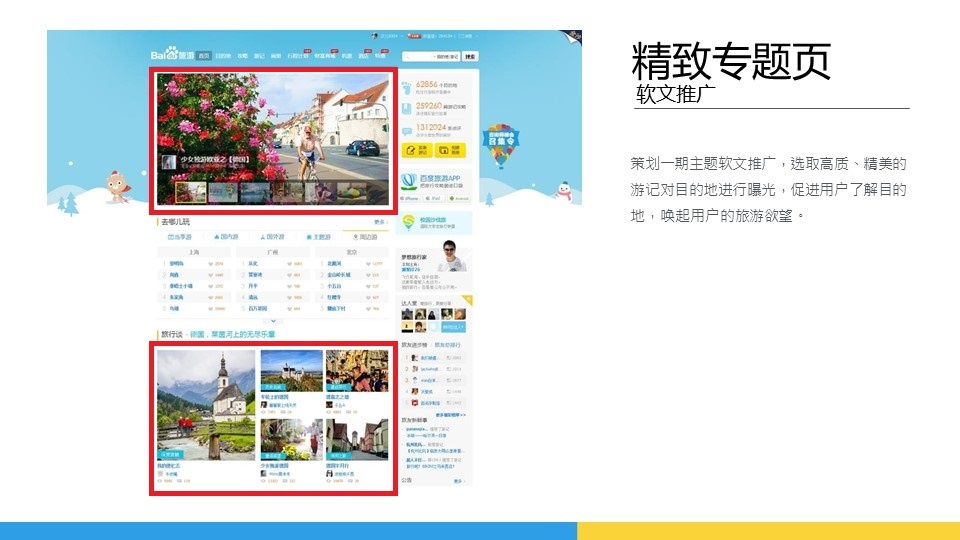 Ivyou's Information and Service

Traffic Prediction:
Traffic forecast for the next 2 days
Instant population density monitor
2 hours temperature prediction and risk warning
Analysis of Tourist Behavior:
Domestic/foreign tourist destination preferences
Tourism frequency, transportation, etc
Analysis of Tourist Attributes:
General properties: gender, age
Social attributes: profession, education and other
Other: Interests, location, etc
Visitors focus:
TOP concerned State/City/Resort
TOP attention to hotels, food, etc