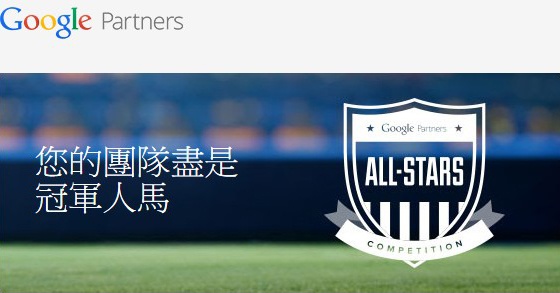 We Strive for Excellence to Enhance Your Business
榮獲 Google 2014年Q2 香港地區銷售冠軍
Why Google AdWords?
You can target your ads to customers in certain countries, regions or cities.
You can reach the right people at the right time.
You can stay in control of your budget.


Retain Existing Customers

Build Unique Selling Proposition (USP)
Search Ads
You only pay when people click to visit your website or call your business.
Create your search ad.
Locate your customers with keywords.
Set your search ads budget.
4 New Moments Every Marketer Should Know
Search – by Google – dominated in mobile
---
In many countries, including the U.S., more Google searches take place on mobile devices than on computers.
Display Ads
AdWords display ads appear on over two million websites and in over 650,000 apps.
Google Display Network reaches 90% of Internet users worldwide.
Pick a format and create your ad.
Decide where your ads will run.
Set your budget.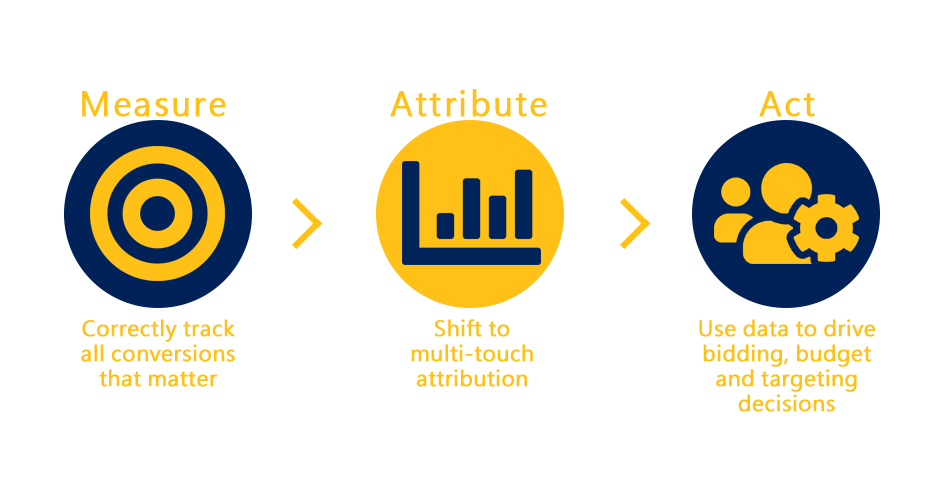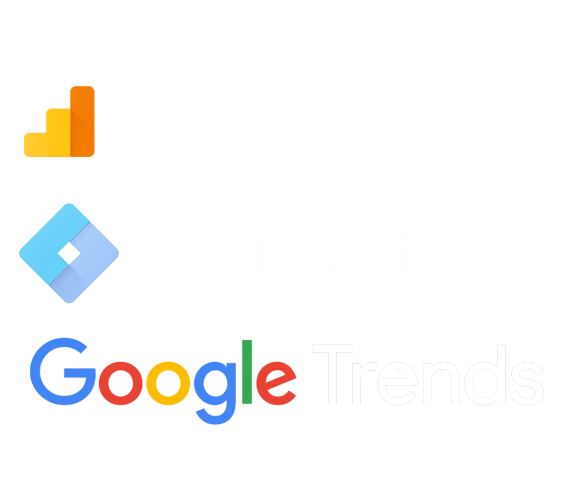 Video Ads
Video ads are shown only to the people you want and you only pay when they watch.
You won't waste money advertising to people who aren't interested in your business.
Get your ad live.
Choose where your ad will appear.
Decide how much you want to spend.
Customize your ad.
Choose your budget.
Let us do the hard work. (Google will automatically show it across Google Search, Play, YouTube, Gmail and more. )
Marketing Objective
Media Platform
Targeting
Creative Format
Awareness
Youtube
Content Topic
Category, Keyword
Video
Trueview
Consideration
GDN
Demographic Location, Language, Schedule, Age, Gender, Parental Status
Image/Animatied/Interactive Lightbox Interstitial Ad Gallery
Map Google My Business
Sales
Gmail
Google
Behavioral In-market, Affinity/Interest
Intent Search
Engagement Remarketing
App
Dynamic
Test Sitelinks Click-to-call Loaction Extension