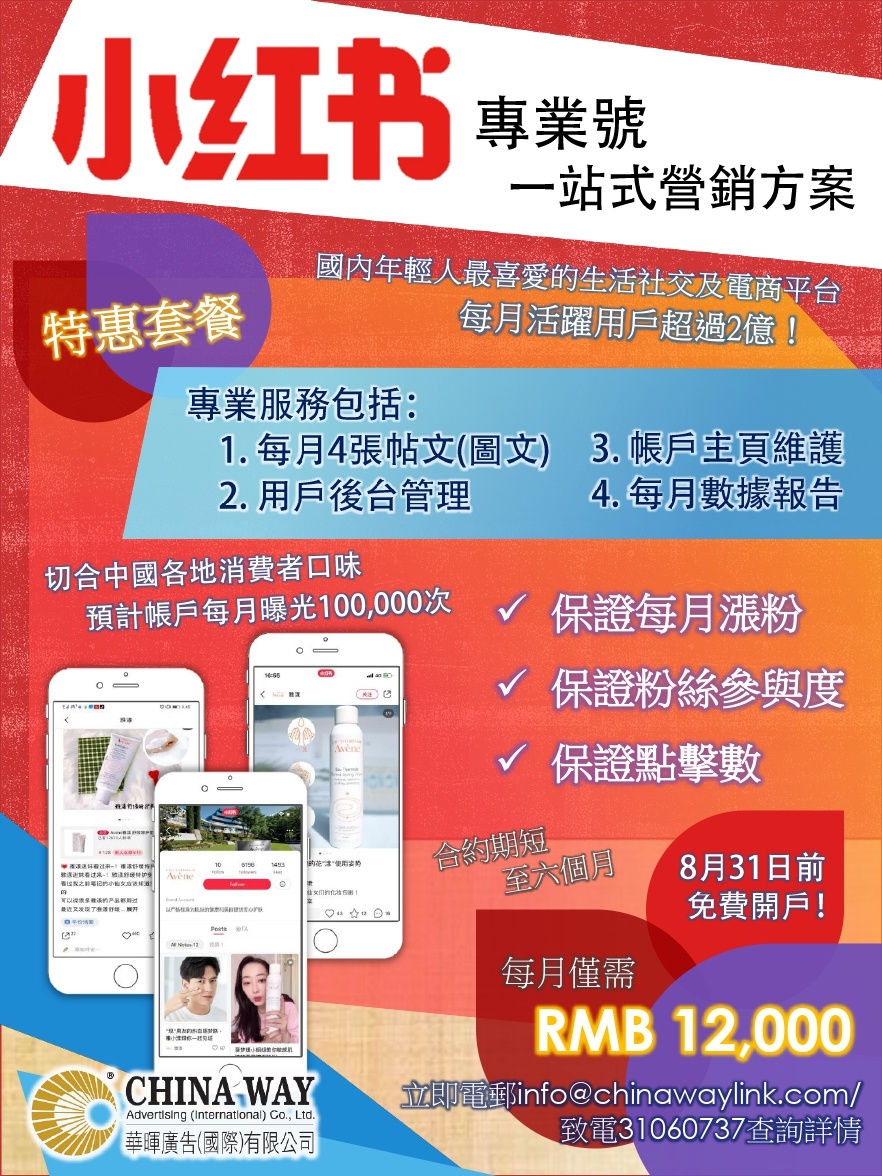 RED (Xiao Hong Shu小红书)
The Hottest Social App in China NOW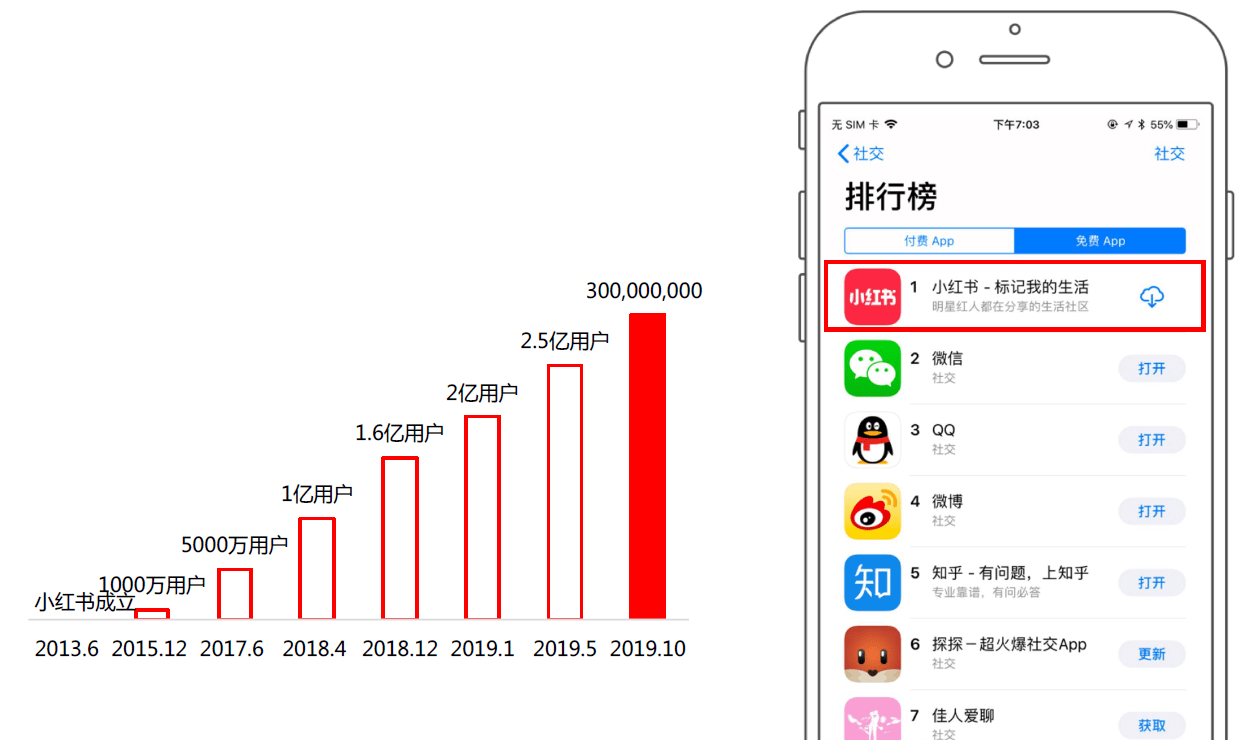 RED (Xiao Hong Shu小红书) is currently the hottest and the most influential social channel among Chinese Gen Z. In 2022, the number of RED's monthly active users has been over 200M. 70% of them are female and nearly 72 % of them are Gen Z!
Gen Z, the generation born in 1995 and later, has tremendous spending power. As of June 2022, their population size is as high as 342 million, which is 23% of China population. Gen Z in China, which is the largest Gen Z group in the world, would probably lead China market in coming years.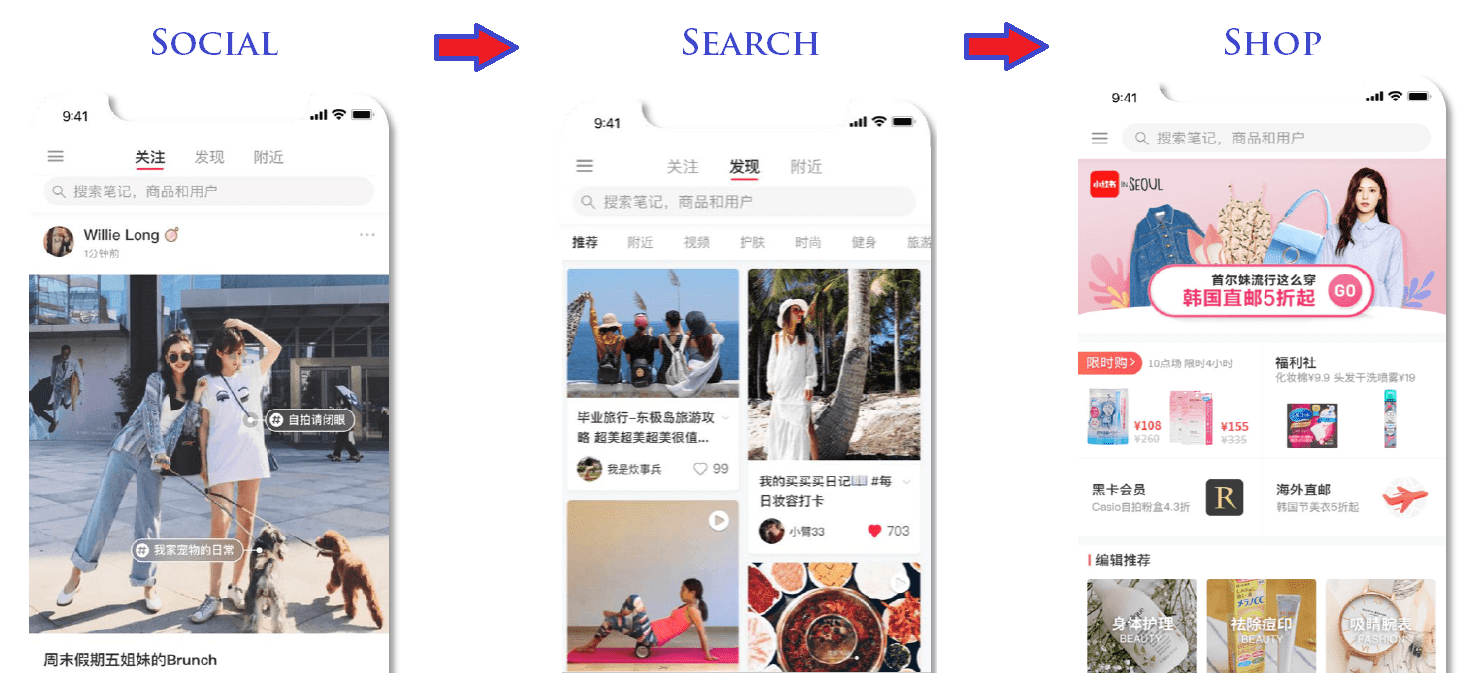 3 Main Functions
Social
As "a sharing platform for young people's lifestyles through the deep-rooted UGC shopping sharing community", RED (Xiao Hong Shu小红书) gathers a huge number of KOLs with big influence. By introducing products and sharing their own product usage experience, KOLs stimulate Gen Z's purchase intention.
Search
Gen Z not only socialize and interact in RED (Xiao Hong Shu小红书), but also use RED as a search engine to discover new brands and products. They often find new inspirations and acquaint themselves with consumption information in RED.
Shop
RED (Xiao Hong Shu小红书) has its own in-app e-shop. Gen Z can be guided to purchase directly by relevant posts in RED.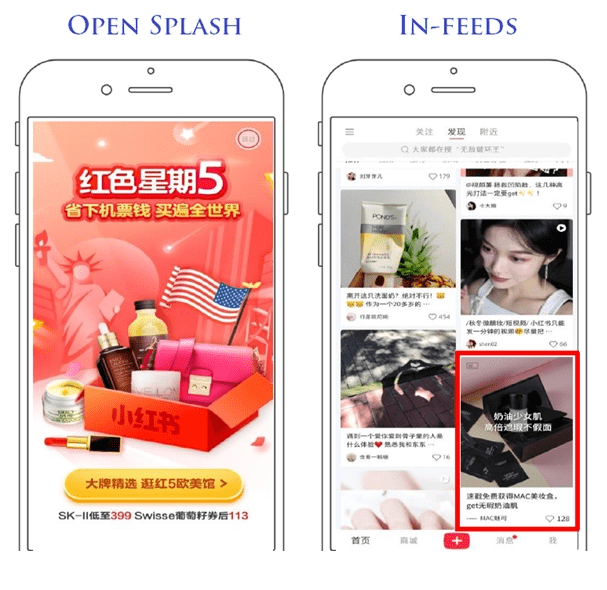 1. KOL
– Top Class KOLs in RED (Xiao Hong Shu小红书) for different product categories
– Various KOL packages suitable for different Budgets
– Pointed Project Manager for the KOLs management
– Campaign performance follow up and analysis report
2. Digital Ads
– Competitive Price of Open Splash / Banner / Feeds
– Deliver different creatives of ONE Brand on the same ad placement to maximize promotion effectiveness
– Experienced copywriter for RED (Xiao Hong Shu小红书) posts