Open an official account for grasping China Internet market!
For more details, please call: 2832 7877
WeChat(Overseas)

Official Account ≠

Weixin(China)

Official Account!
According to official statement, Weixin is target to domestic market while WeChat is target to international market. It would be better to notice the difference between the two if company decided to promote through this platform. Overseas users allow to follow Weixin and WeChat official account, however, Chinese users cannot follow WeChat(Overseas) official account!
Apart from daily basic communication, Weixin also provide public platform, circle of friends(朋友圈), pusing messages and other functions. Users can "shake", "search number", "peope in the vicinity", sweep the two-dimensional code for adding friends and follow public platform.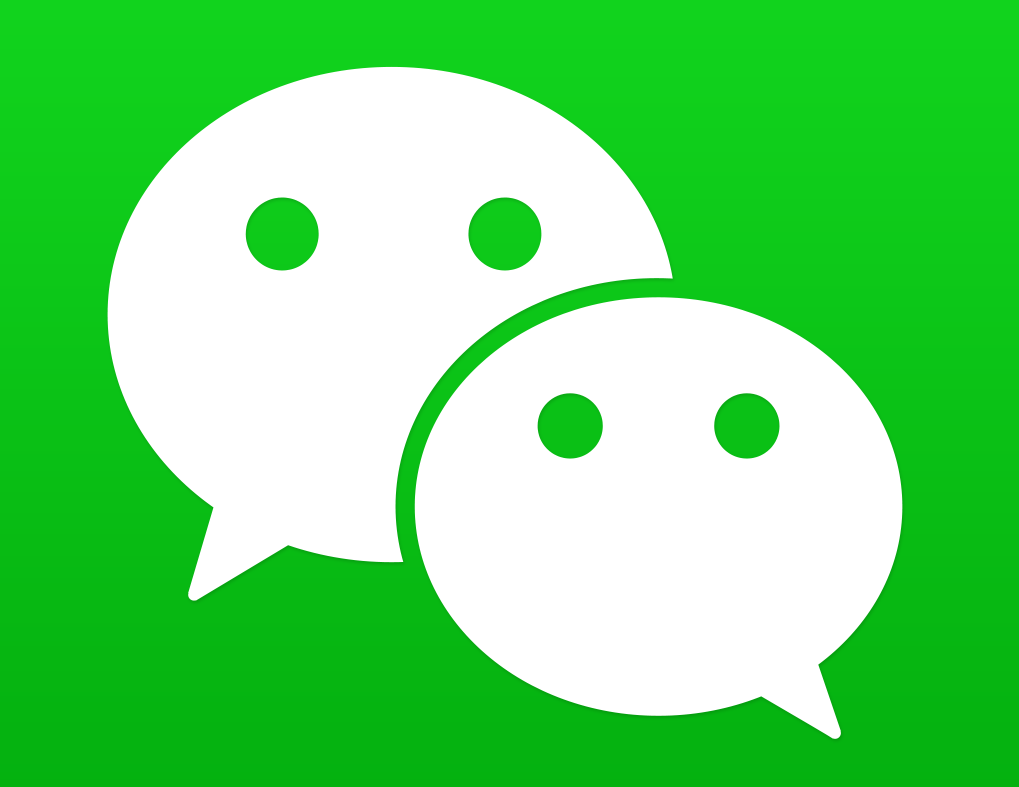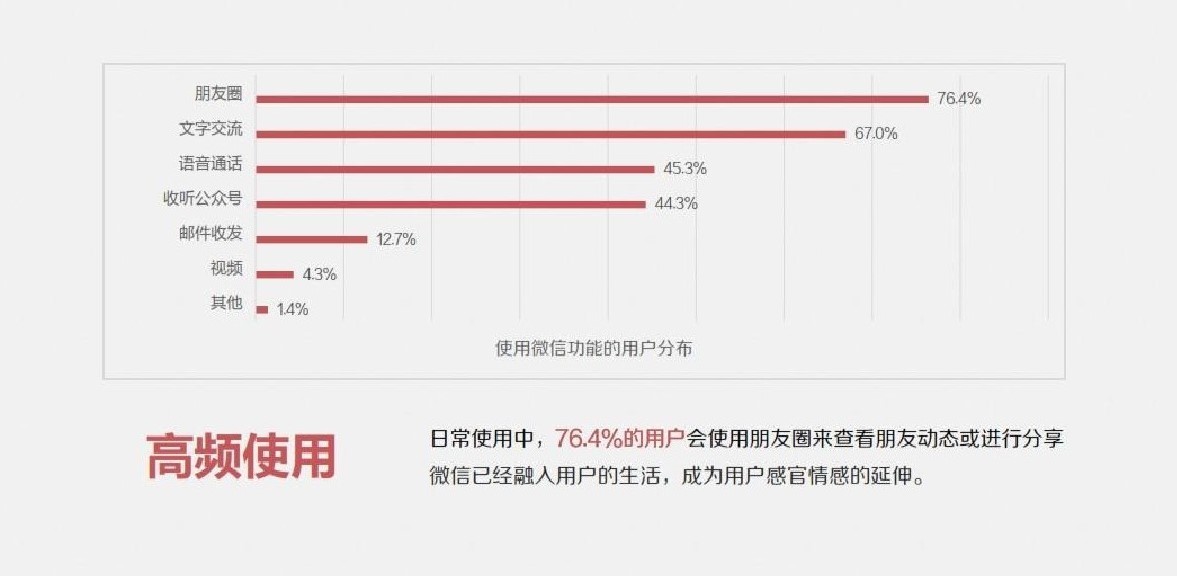 What is Official Account?
Official account is a platform base on group of Weixin users. Leading by enterprises, organizations or celebrity, providing services and information for different users. In this platform, it can be used not only to promotion of brand (similar to Facebook's fan page) but also add third-party plug-ins to enhance user experience. For example, China Merchants Bank official account allow user check information such as credit card bills and integrating, it also support application of credit card business.
Advantages of Using Weixin Official Account:
More than 600 million Chinese in use. This is the preferred social platform for step into Chinese market
Contribute to brand building
Low-cost promotion, marketing, messages are 100% reach to user terminal, high accuracy
Respond to customer inquiries immediately
Content marketing helps connect the relationship with customer
Supporting a variety of applications
Classification of age, gender, residence, work and interests to spot out promotion target
Corporate with Sogou to achieve more subsequent promotion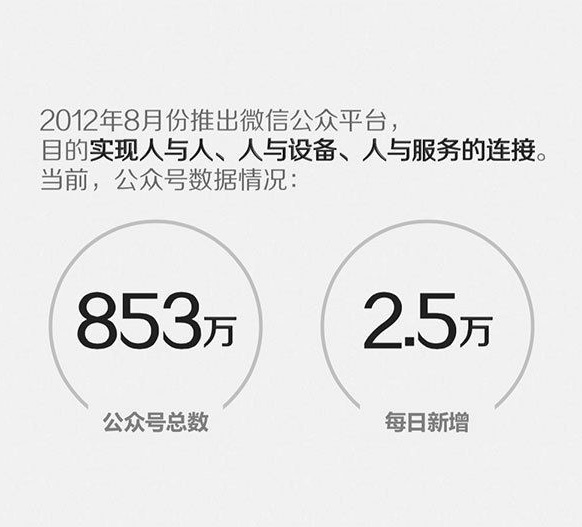 Our Service:
Establish a true Official Account(China)
Help to apply certification(required to submit complete information)
Official account name, LOGO, QR code and other basic settings
Greeting, directory settings and keywords reply setting
One-touch dialling
Location settings, customers can navigate to the current position of the input company / store
Consultant recommendation helps improve promotion effectiveness
*In addition, we also provide another method to promote ads in Weixin without using official account, please check HERE for more details!