Why choose Youtube as your social platform?
Over one billion users browsing on YouTube every month
More than six billion of viewing hours on YouTube videos
The number of potential customers is enormous
You can decide the location, time schedule, as well as its target potential customers for display video ads
Establish links with the target audience
Interact with a suitable target customers
Supports a variety of ad formats and targeting options
Advertisers with no video ad inventory can also place ads on YouTube

1. Homepage Masthead Unit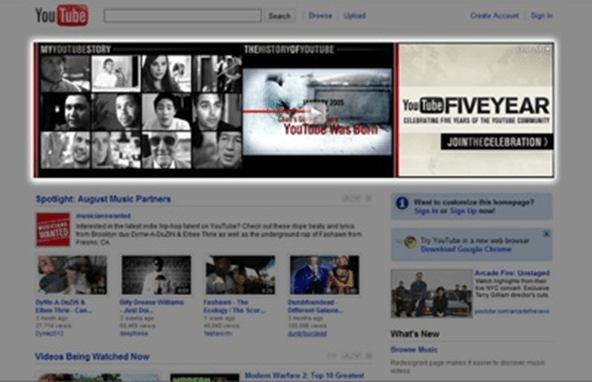 2. TrueView video ads can lead to higher quality conversions, and are especially effective for brand campaigns.
Tell your story
Reach just the right audience
Create a video campaign in only a few minutes
True view In-stream
– In-stream ads play like a TV-style ad before or during another video from a YouTube partner.
– Viewers see 5 seconds of your video and then can keep watching or skip it.
– You pay if they watch at least 30 seconds or to the end of the video (whichever is less).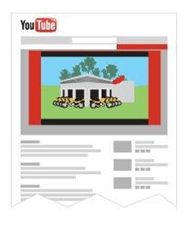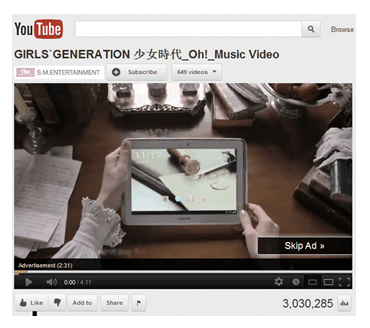 TrueView in-slate
– In-slate ads show before YouTube partner videos that are 10 minute or longer.
– Viewers choose to watch one of three ads or see regular commercial breaks during their video instead. You pay only when viewers choose to watch your video.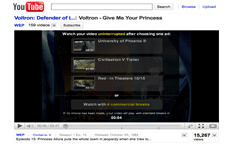 TrueView in-search
– In-search ads appear above or to the right of the regular result on the search results page.
– You pay only when a viewer chooses to watch a video.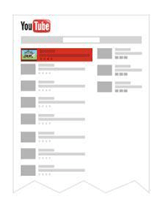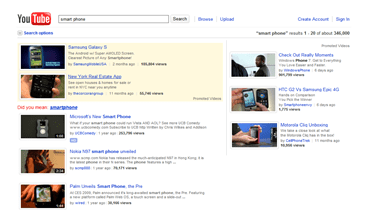 TrueView in-display
– In-display ads appear alongside other YouTube videos, or on websites on the Google Display Network that match your target audience.
– You pay only when a viewer chooses to watch your video.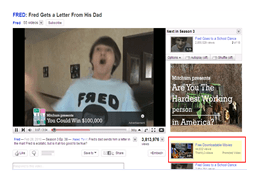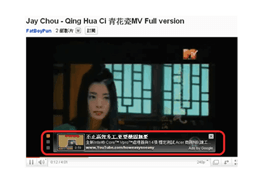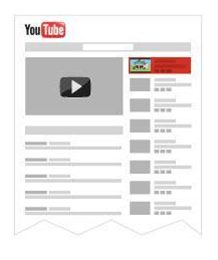 3. Large/Medium Rectangle (Large/Medium Rectangle)
30 seconds (all animation, including loops, must stop at 30 seconds)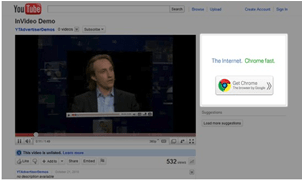 4. Companion Display Ad – Optional